Come out to the Sticky Lips Juke Joint for live music, four nights a week on the Sticky Stomp Stage!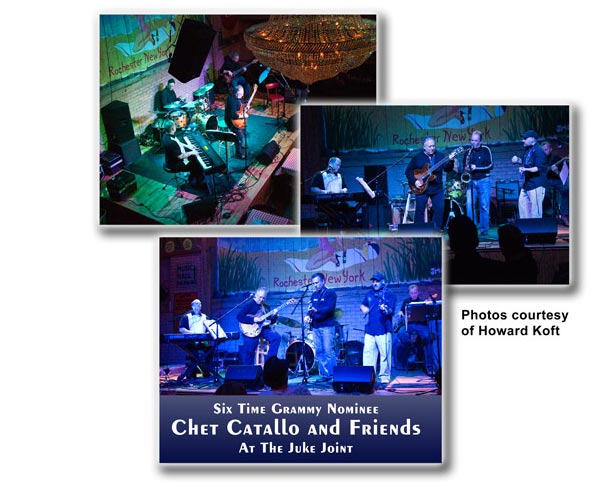 ***
Art Fraser
(former lead singer of Sleeping Giant and the Word of the Day)
Wednesday, 4/16
6:30-8:30 pm
no cover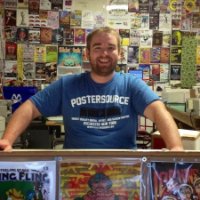 ***
Tommy T and The Gliders
Thursday, 4/17
9-11 pm
no cover
Americana
Tommy T and the Gliders play a combination of original tunes and popular favorites, taken from the heart of the Great American Songbook. Our own songs include ballads, blues shuffles and even a little get down funk Our styles range from Blues to Rock to Folk and even a touch of Country.  We play songs from Willie Dixon to Willie Nelson.  We may cover Dylan, Clapton and Ray Charles, but each arrangement is our very own.
All of us are long time, journeyman players. Together we have a combined experience of well over a hundred years. Our band includes: Tommy Tramontana (lead vocals and guitar,) Gary Holt (bass and vocals,) Tim Brinduse (harmonicas and vocals) and John Bovee (drums and vocals.) We also have a special guest, Ethan Lyons who is joining us on the saxophone.
We hope all will enjoy listening to our music as much as we do playing it.  Please feel free to get up and dance or simply sing along. And yes, do expect good times ahead.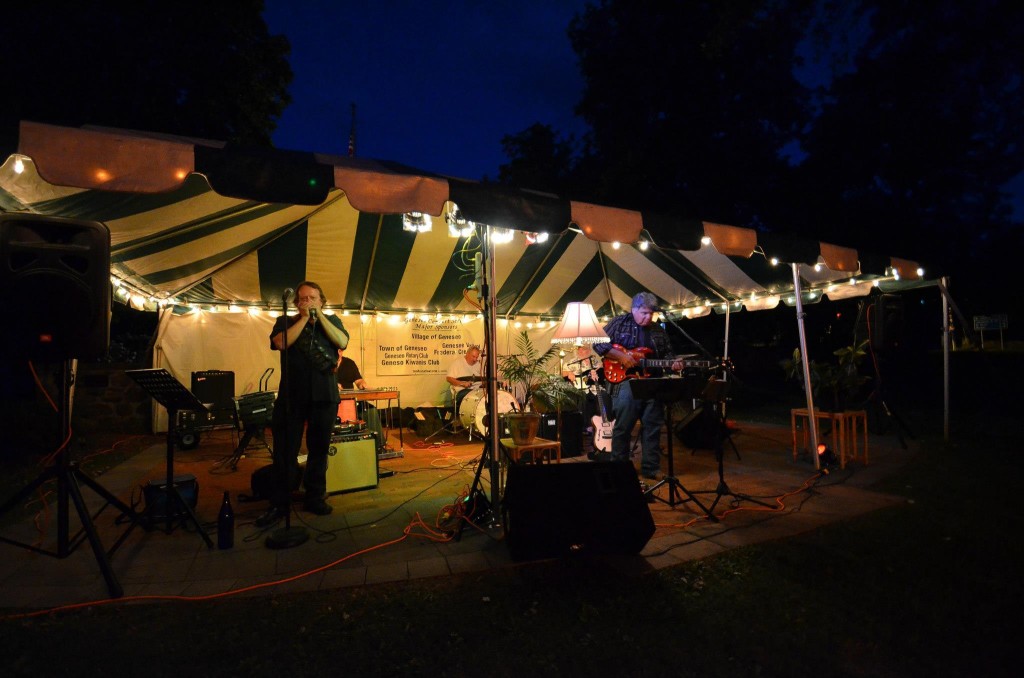 ***
Annie in the Water
Friday, 4/18
9:30-11:30 pm
Jam
Bio: Annie in the Water is a high-energy, jam group that blends funk, rock, reggae, blues, hip-hop, and bluegrass to deliver a unique sound and an unforgettable performance. By fusing a multitude of genres and adding elusive electronic tones over a foundation of grooves Annie in the Water has bridged a fan base between younger and older generations. They captivate crowds as their sound and presence endlessly radiates a fun and positive atmosphere. Every night their style adapts, their sound evolves and their performance transforms as they create a blend of music and entertainment that is tailored to their audience- they bring "an incredible show and a great time" to any environment that they are a part of.
Dynamic originals and their ability to render their own sound into music of the past and present are two of the elements that create a show that you will not see anywhere else. A combination of deep pockets, vibrant lyrics, colorful vocal harmonies, virtuoso lead guitar, beats that will always make you dance, all topped off with a capella and limitless vocal and instrumental improvisation are the elements that truly begin to define the sounds that you will hear when Annie in the Water takes the stage.
Annie in the Water is a hard working business priding itself on professionalism. Founding members Brad Hester (vocals/guitar) and Michael Lashomb (guitar/vocals) have been joined by Lucas Singleton (bass/vocals) and Brad Fox (drums/vocals) who all write record and produce original music daily. Beyond music they also integrate video production into their work; while their films take an artistic approach to add sight to the band's sound his concepts also encourage and inspire environmental involvement and awareness.
Continuous Annie in the Water tours throughout the United States have created a vast spectrum of positive reviews and an ever expanding number of AitW fans. With desires for their performances across a diverse mix of venues, tourism hot spots and ski communities around the country their social media network provides quantitative proof that Annie in the Water is rapidly growing- their sound resonates across the nation, and their fan base spans worldwide.
http://www.annieinthewater.com/
***
Out of the Blue
Saturday, 4/19
10 pm-midnight
no cover
Blues
Bio: Out of the Blue serves up a gumbo, chock full of rock-and-roll, blues, swing, folk and reggae with a generous portion of jam on the side. Our five-piece band covers tunes from the Allman Brothers to the Zombies and everything in between. We are not your mama's cover band!
www.outoftheblue08.tripod.com/id2.html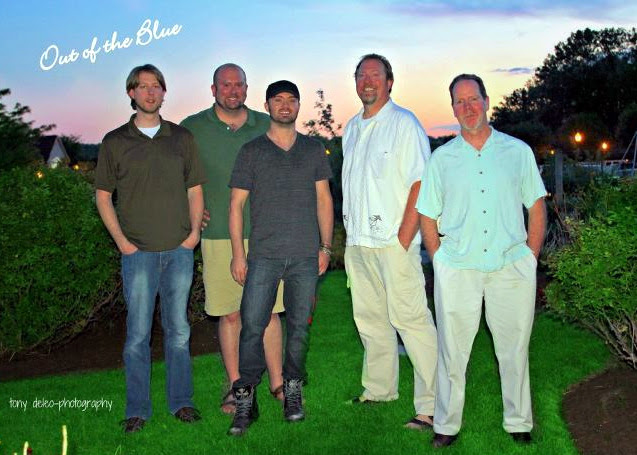 ***
Dan Eaton Band
Thursday, 4/24
9-11 pm
no cover
Rock/Americana
Bio: Dan Eaton is the host of "Cooking at Home with Dan Eaton" on Time Warner Cable News Channel 9. His
band's musical style is crowd pleasing Americana rock. Dan and his band regularly perform at clubs and
festivals in the region and as a front man; he is a crowd pleaser with his engaging stage presence and
skill as a singer, guitarist and original song writer.
https://myspace.com/daneatonband
https://myspace.com/daneatonband/music/songs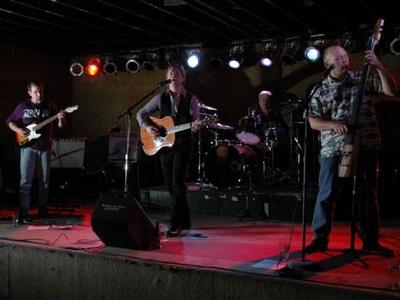 ***
Big Dog Country 103.5 Night with Hootn'Anges
Friday, 4/25
9:30-11:30 pm
$3 cover

Country
Hootn'Anges is an acoustic 3-piece alt-country band from Western New York State. Performing both originals and covers, this hot energetic musical trio is sure to both entertain and amaze. Guitarist/vocalist Luke Marino is the creative force behind the original songs. Angela Oliverio's singing is shockingly powerful, and she also plays keys and percussion in their live performances. Fiddle player Greg Mach is the newest member of the band and his blazing licks will set any dance floor on fire.
https://www.facebook.com/Lucasandangela
***
Last Note
Saturday, 4/26
10 pm-midnight
no cover
Rock
An original Refined Rock-Groove band that combines classic guitar styles and intoxicating rhthyms accented by Nick LeDuc's unique vocal style to give you, the listener, one of the freshest sounds heard on the music scene in a very long time. From funk to blues, and rock to folk there's a little something in between all of it that comes to make up the Last Note sound.