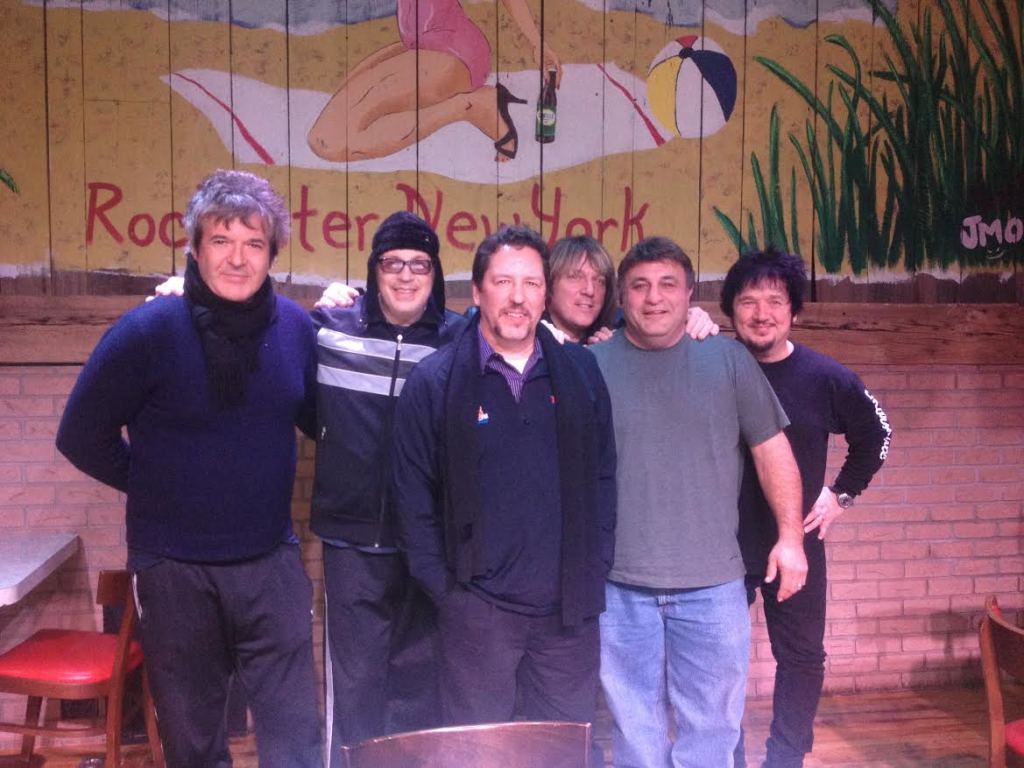 Dino Kay and Sticky Lips BBQ owner Howard Nielsen met up with the Empty Hearts for dinner before the second leg of their tour.
The boys wanted to get their fill of barbecue before a long overnight bus ride to their next destination!
We wish them well, and if  you ever get the chance to see them perform, you won't be let down.