Sunday Brunch
Live performers TBA
10:30am – 1:30pm
New NY State Mimosa Law means cocktails available at 10:30 am!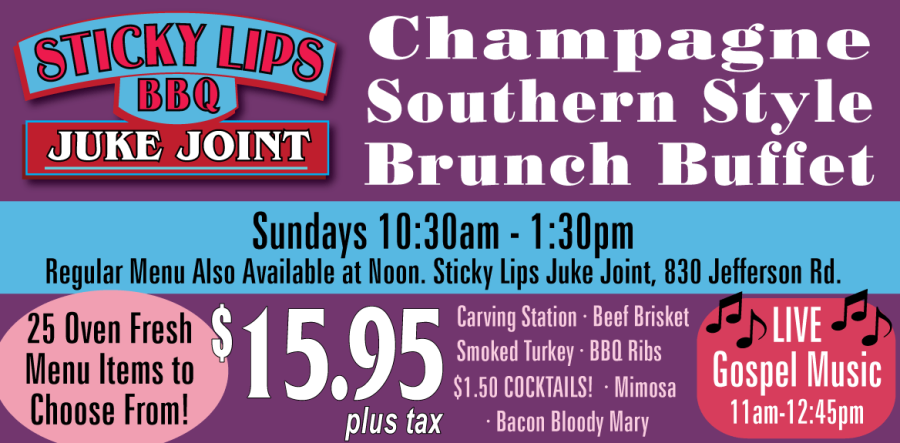 ***
Kevin DeHond & Michael Catalano Duo
Wednesday January 18, 2017
6:30-8:30 p.m.
no cover
GENRE: Classic Light Rock & Adult Contemporary & Original
WEBSITE: https://www.reverbnation.com/kevindehond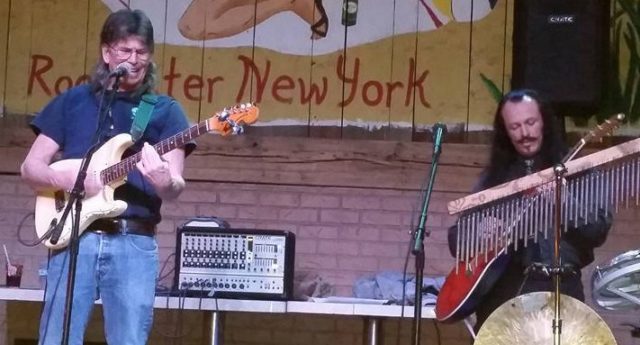 Kevin DeHond – As an on air personality for the Underground AM rock station WSAY in the 70's, Kevin developed associations with great musicians that finally culminated in the formation of Passenger and, later, Resurrection; the springboards for his singing/songwriting career. His guitar rhythms are sweet and uncluttered and give a perfect backdrop to the distinct emotional quality of his singing performance. MIchael Catalano – Over 40 years of professional experience in markets across the country. The "Catman's" accomplished lead guitar work makes this duo a very special treat.
***
Jerry Falzone
Thursday 1/19/17
Showtime: 6pm-8pm
Genre: Americana
website : www.jerryfalzone.com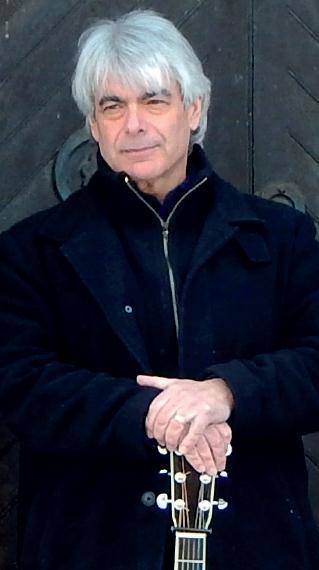 Jerry Falzone hails from Rochester, NY, not exactly a bedrock of the "California Sound" that he emulates. HIs influences started back in the sixties with The Beatles, The Byrds, The Buffalo Springfield and kept on growing through the harmony sounds of CSN&Y, individually and as a group. Falzone started writing songs while playing with touring 80's rock band Pearl. He wrote songs for the debut releases of both Debbie Randyn and Mason Tyler as well as worship songs for Lakeshore Community Church where he is a member and part of the music team.
***
Sisters of Murphy
Friday, 1/20
9-11 pm
no cover
Celtic
website:http://sistersofmurphyband.com/
Sisters of Murphy
Jona Chartrand: electric guitar, vocals
Haley Moore: fiddle
Mark Tichenor: concertina, vocals
Rick Elmer: drums, vocals
Cedric Young: whistles, mandolin, banjo, pipes, guitar, vocals
Scott Austin: acoustic guitar, vocals
Bruce Lish: bass, vocals
Sisters of Murphy live out on the Celtic fringe, molding rock, pop and traditional Irish elements into memorable, hooky, happiness.
This group of 7 souls from Rochester, NY, are growing a strong regional and international fan base, beginning with their Silverdish Records Debut EP, Holy Show in 2011, and following with 2013's On The Wrong Side Of The Road EP.
Sisters of Murphy announce the release of their third Silverdish Records effort, and first full length CD, Working Stiffs Unite! on Labor Day weekend 2016.
On the title track, "Working Stiffs Unite!", Sisters of Murphy portray a heartfelt theme of the struggling rank and file worker in 2016 America, against the cold corporate machine. To the contrary, other key album tracks like "L.O.V.E." and "40 Days at Sea" express a much different message, evoking a lighter, humorous tone in the lyrics and music. The songwriters in Sisters of Murphy move between humor, heartache and seriousness throughout these 10 catchy, story driven tracks on Working Stiffs Unite!
"Musically speaking, S.O.M. is all about balance between its raucous electric-rock side and the timeless lilt of its traditional side… they serve as each other's spice." (Frank DeBlase, City Newspaper)
***
Timeline Band
Saturday, 1/21
10 pm – 12 am
no cover
R & B/Soul
website: https://www.reverbnation.com/timelinebandrochester
Timeline is made up of 5 experienced musicians, playing classic R&B, Top40/Dance and oldies. We provide a high energy, crowd focused experience, designed to keep everybody dancing all night.
David White – lead vocals, percussion
Smitty Smith – guitar and vocals
Mike Axman – keyboard and vocals
Erika Sato – bass and vocals
Dave Drum – drums and vocals