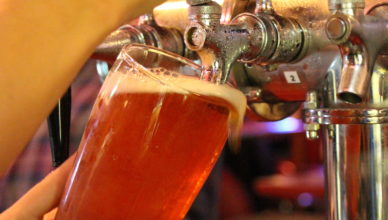 Come out for beer specials, Monday through Friday, 3pm – 6pm, at Sticky Lips BBQ Juke Joint in Henrietta.
[...]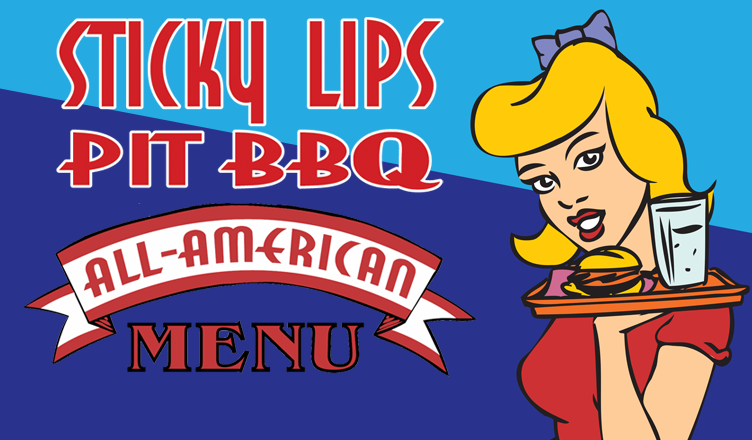 Here you'll find the latest news from our restaurants, including the music calendar for our Jefferson Road location. Browse around and check out
[...]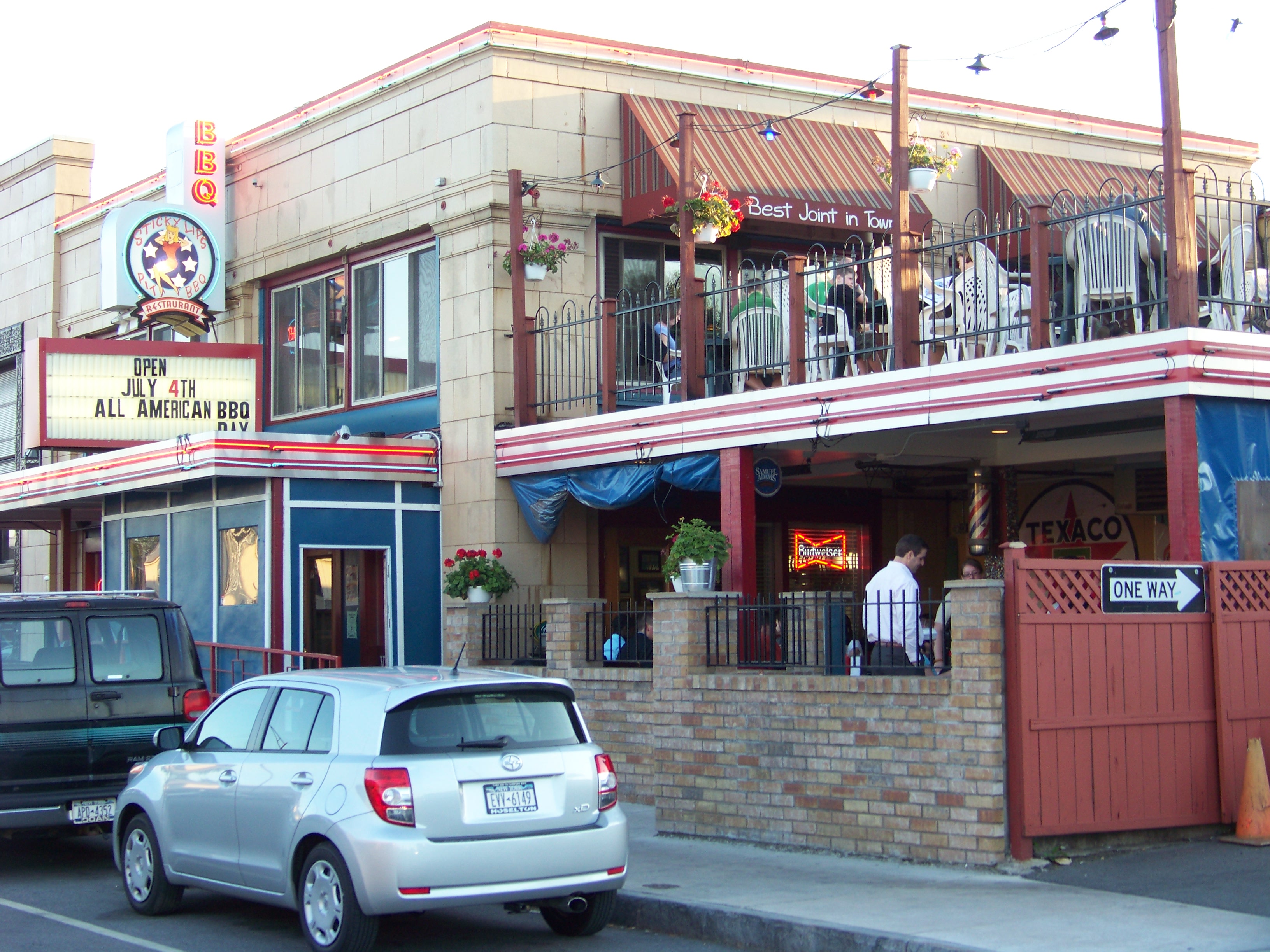 625 Culver Road Rochester, NY 14609 At the corner of Atlantic and Culver DIRECTIONS Plenty of FREE PARKING! Tour buses welcome.
[...]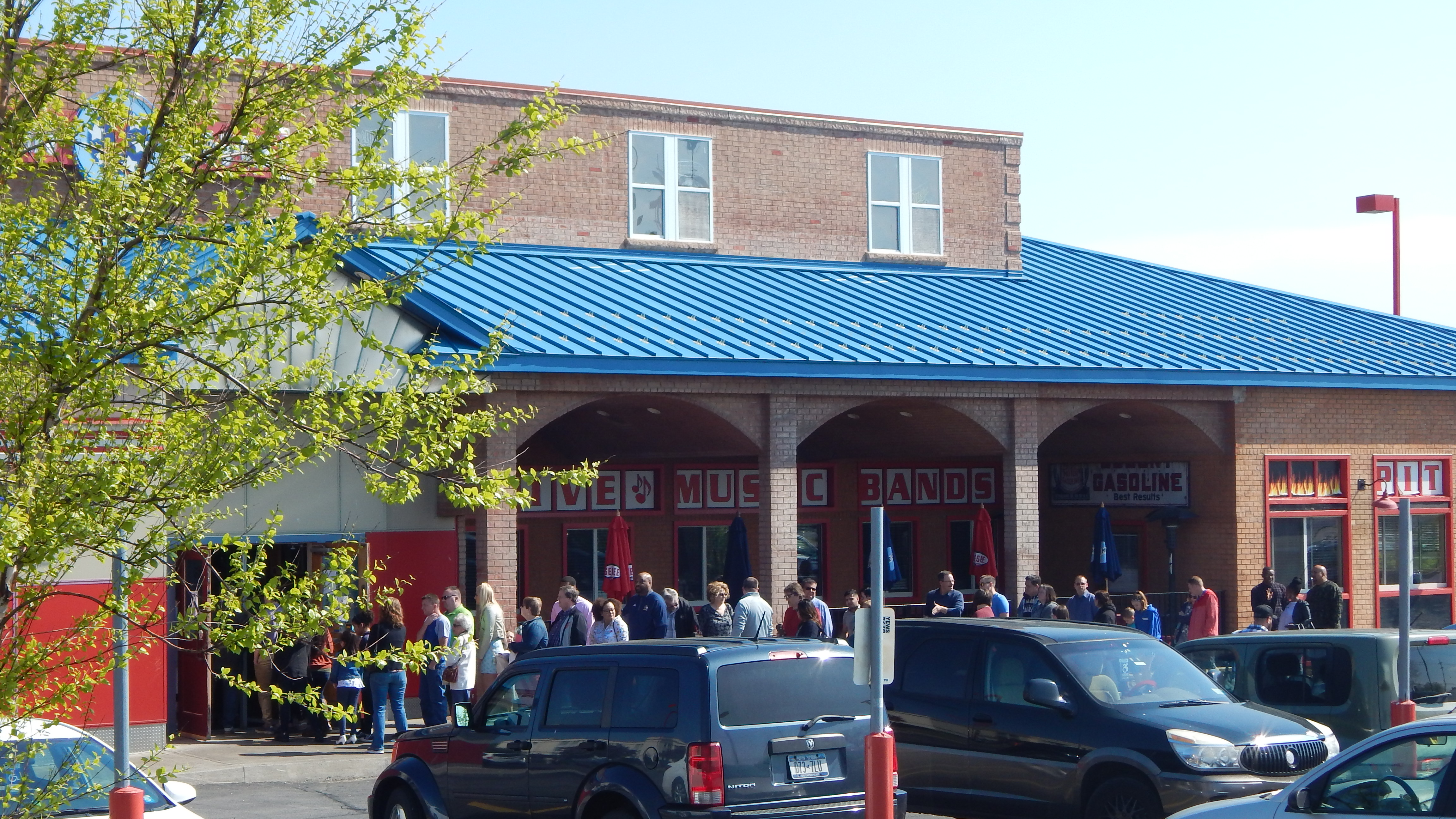 830 Jefferson Road Henrietta, NY 14623 DIRECTIONS We're known for our music, but we also have 18 televisions, plus an 18-foot movie screen
[...]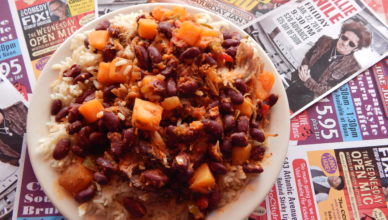 Here's a look at our daily specials, at both locations of Sticky Lips BBQ:
[...]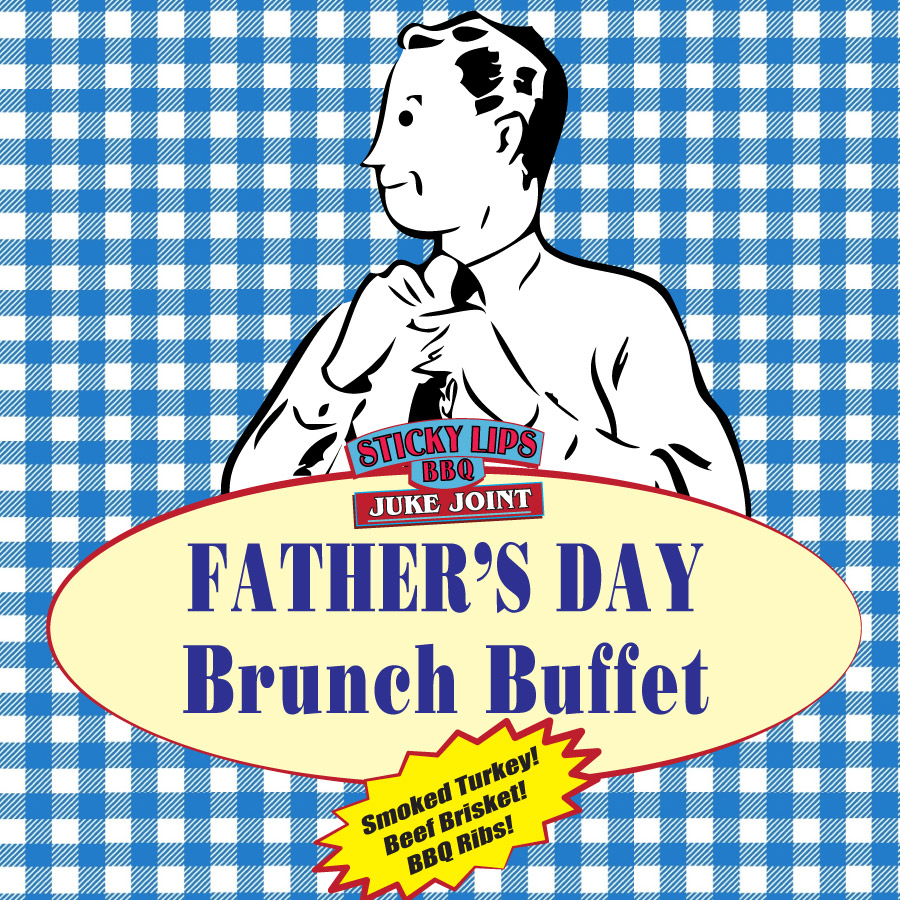 FATHER'S DAY BRUNCH BUFFET Sunday, June 18, 10am-1:30pm At the Sticky Lips BBQ Juke Joint in Henrietta Smoked Turkey BBQ Smoke Ribs Beef
[...]