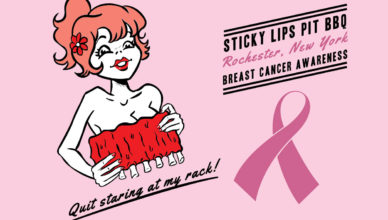 In honor of National Breast Cancer Awareness month, the Sticky Lips BBQ Breast Cancer Awareness T-shirt is available for order! What else would
[...]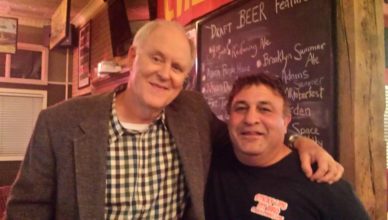 Hollywood comes to Sticky Lips BBQ Juke Joint in Rochester N.Y.! Hamming it up with John Lithgow on the movie set of "The
[...]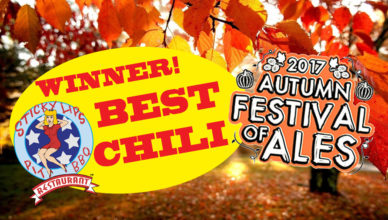 Sticky Lips BBQ's world famous chili took first place in the cook-off at CB Brewery's Festival of Ales! The event, held September 30
[...]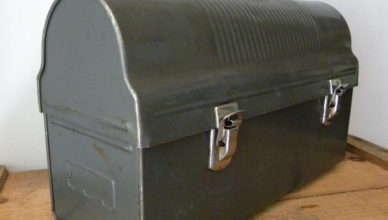 Our new Blue Collar Lunch menu appeals to the waistline and price conscious. We're responding to feedback from our customers, and offering some
[...]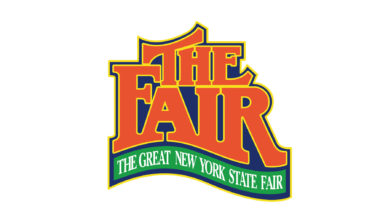 Sticky Lips BBQ was fortunate to initially take second place in the New York State Fair beef brisket competition! We credit our success
[...]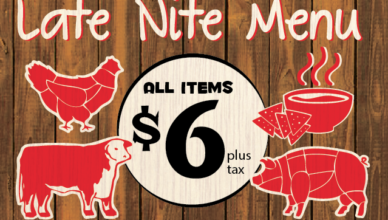 Due to popular demand, the Late Nite menu is now available for all Juke Joint customers, not just the bar area!
[...]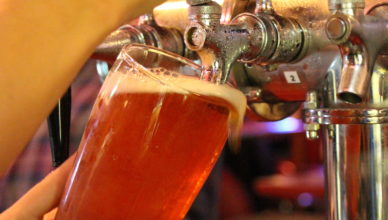 Come out for beer specials, Monday through Friday, 3pm – 6pm, at Sticky Lips BBQ Juke Joint in Henrietta.
[...]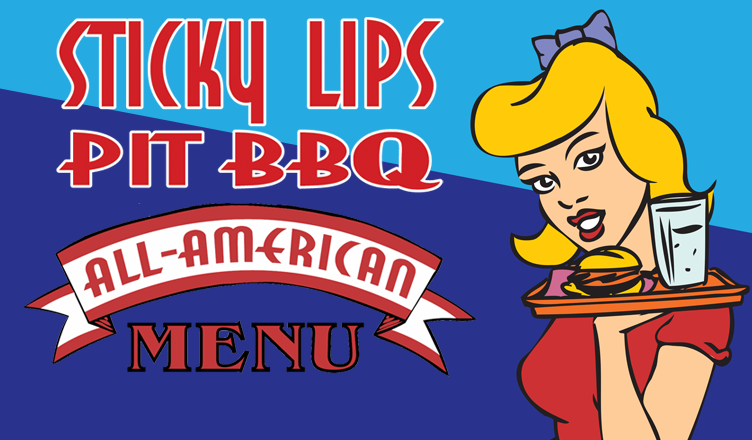 Here you'll find the latest news from our restaurants, including the music calendar for our Jefferson Road location. Browse around and check out
[...]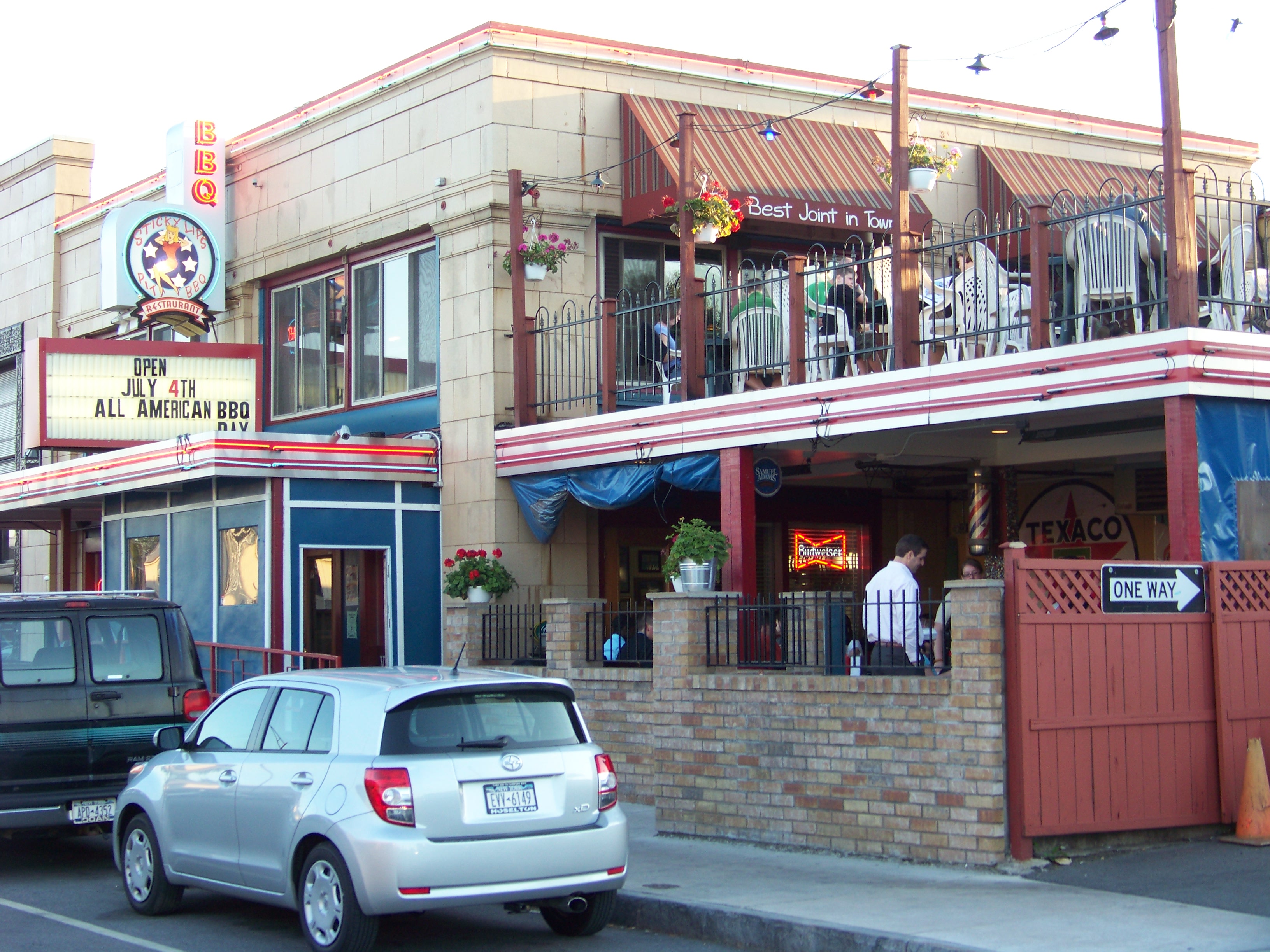 625 Culver Road Rochester, NY 14609 At the corner of Atlantic and Culver (585) 288-1910 DIRECTIONS Plenty of FREE PARKING! Tour buses welcome.
[...]