It has been 14 years in the making, The Original Sticky Lips BBQ AT Culver & Atlantic is expanding. Sticky Lips BBQ City Music Hall will now have LIVE MUSIC, a FULL BAR, a balcony PARTY ROOM, televisions for sports, and an entrance from the back parking lot.
Friday, December 8th, Sticky Lips BBQ City Music Hall opened to the public. Come out and see owner Howard Nielsen's vast collection of American artifacts and memorabilia which adorn the walls!
The expansion of the restaurant is just part of Howie's plan to develop the corner of Culver and Atlantic Avenue, which now includes The Lost Borough Brewery, Photo City Improv Comedy & Music Venue, and Compass Cycling.
The new sign or our Marquee reads "I just spent my bank loan, please eat my food & drink my beer."
Sticky Lips City Music Hall opened with a live benefit show to benefit charities helping local residents in need during the holidays.
Says Howard, "And what a night it was! I wanted to thank everyone for helping me pull this off. We were taking down the scaffold ten minutes before we opened to the public!"
STICKY LIPS BBQ CITY MUSIC HALL
625 CULVER RD, ROCHESTER, 14609
(585) 288-1910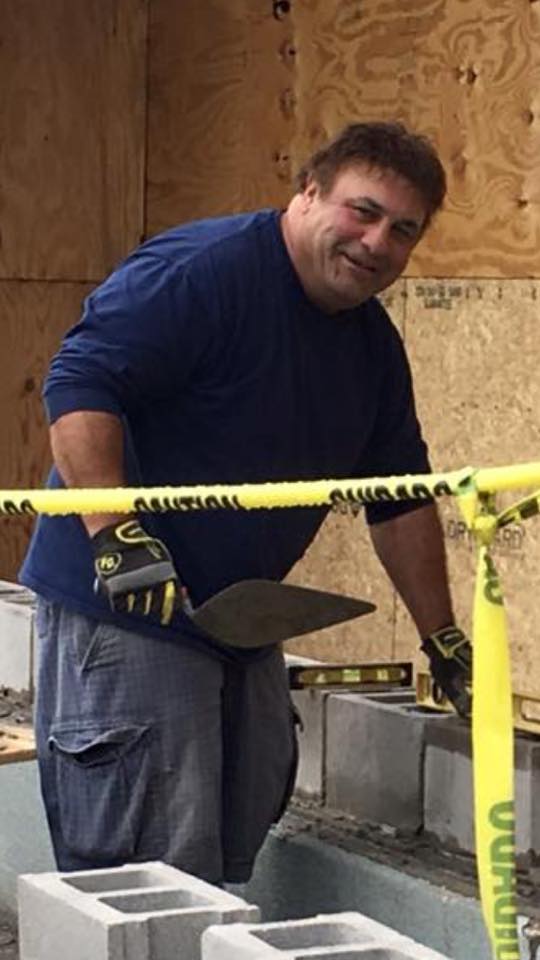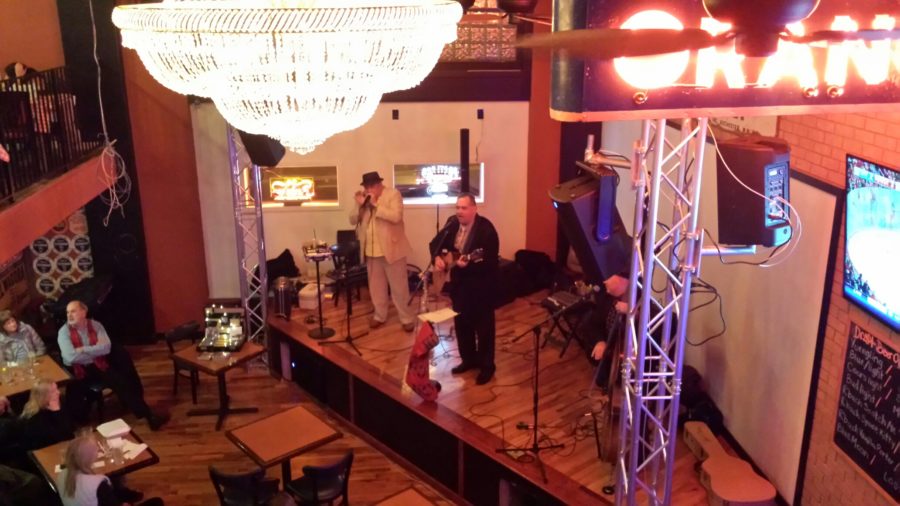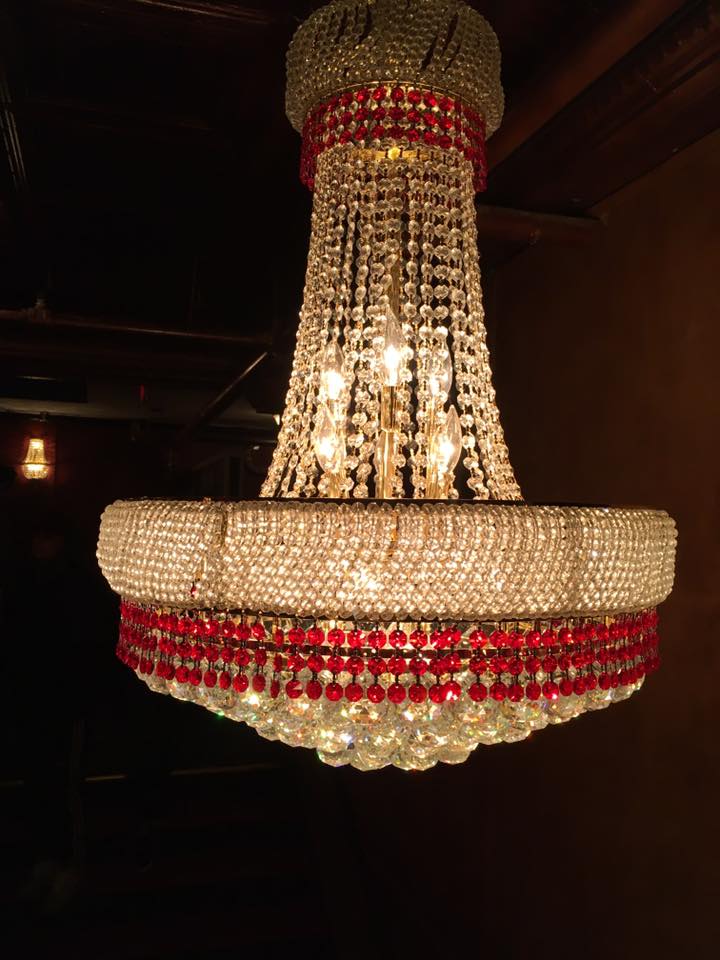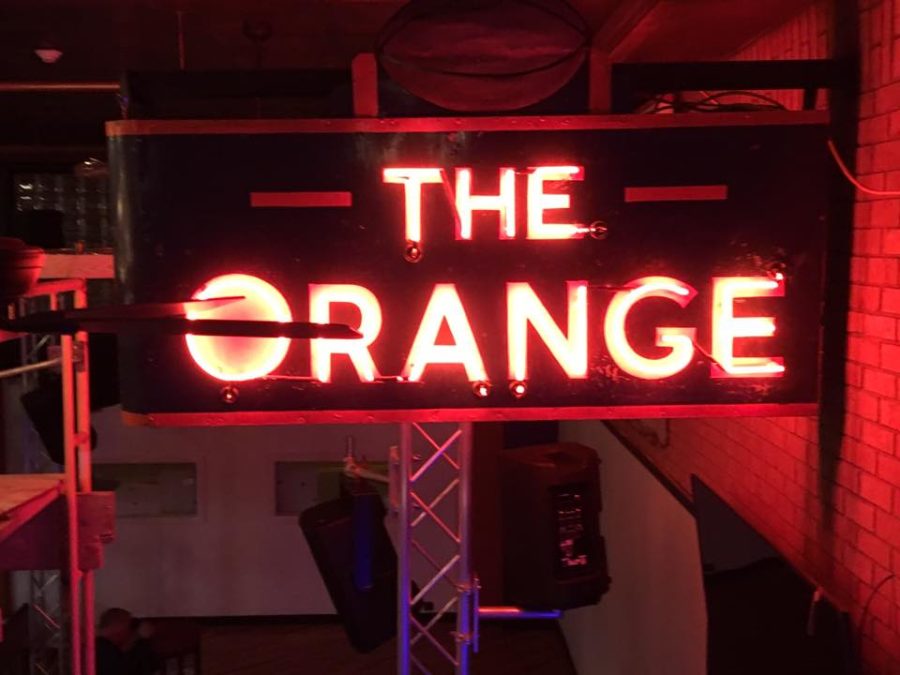 Congratulations to my father and his crew for finally getting the new Sticky Lips bar and small music venue open in the front on culver rd check out the soft opening tonight Howard Nielsen

Posted by Daniel Nielsen on Friday, December 8, 2017