We'd like to thank our long-time friend Coach Paul Vosburgh, head coach of the St. John Fisher football team. Every year, Coach brings us in to feed his team on the last day of spring football. Coach Vosburgh has built a Division III powerhouse and we wish his team well this upcoming fall!

Sticky Lips BBQ has a new dining program for local and visiting athletic teams! Every week your athletes compete, and Rochester players and their out-of-town opponents need nourishment! Feed 'em after the game! Call to arrange for a buffet-style line at either one of our restaurants, or we can set up a line on campus. We can get your teams fed fast if they're on a strict timeline!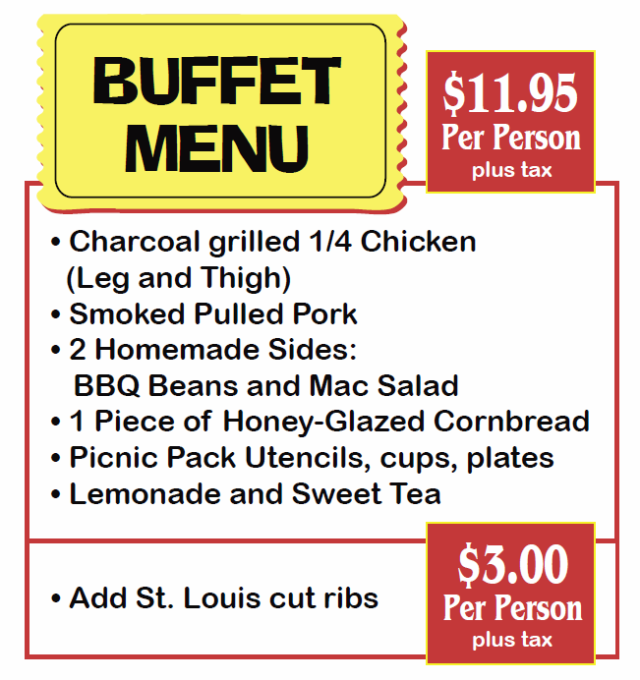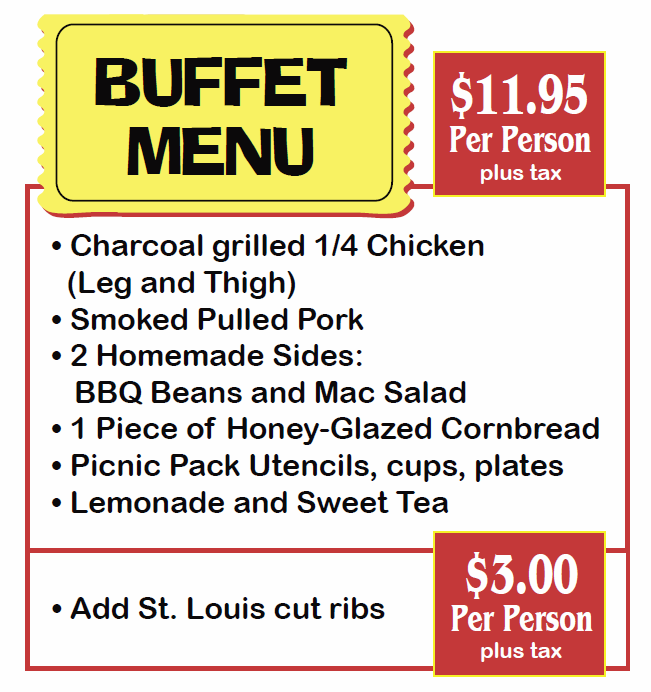 Are you visiting Rochester?
Take a look at your upcoming schedule. If you're playing any of these teams, you've got to give us a call! We have plenty of parking for team buses.
University of Rochester
RIT
St. John Fisher
MCC
Nazareth
Roberts Wesleyan
Please pass along this info on to any visiting team coaches or athletic departments.  Sticky Lips BBQ truly shows what good Rochester barbecue is all about!
CALL OUR CATERING KITCHEN: 585-288-1900
Or write to catering AT stickylipsbbq DOT com
Place orders at least two days in advance.
Minimum order of 15.