Ithaca lacrosse won a 13-8 victory over Nazareth this past weekend. Legendary lacrosse coach Jeff Long, a friend of Sticky Lips BBQ owner Howard Nielsen, while in Rochester hooked up with the legendary barbecue restaurant to feed his team after the game. The team, knowing that they would be getting Sticky Lips BBQ after the game, really came on strong in the second half!

Sticky Lips BBQ has a new dining program for local and visiting athletic teams! Every week your athletes compete, and Rochester players and their out-of-town opponents need nourishment! Feed 'em after the game! Call to arrange for a buffet-style line at either one of our restaurants, or we can set up a line on campus. We can get your teams fed fast if they're on a strict timeline!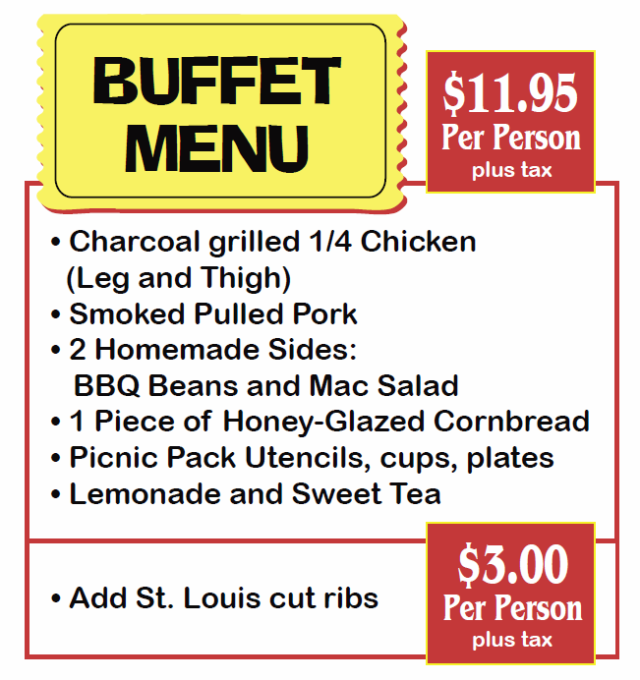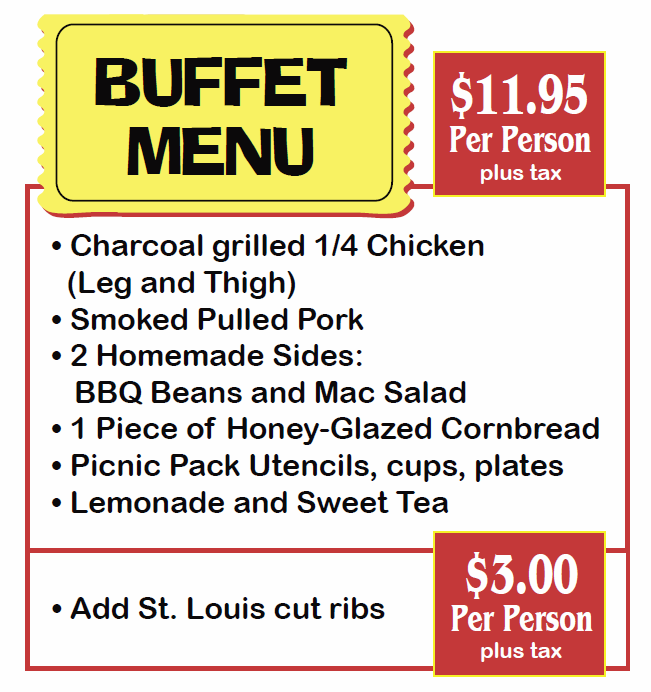 Are you visiting Rochester?
Take a look at your upcoming schedule. If you're playing any of these teams, you've got to give us a call! We have plenty of parking for team buses.
University of Rochester
RIT
St. John Fisher
MCC
Nazareth
Roberts Wesleyan
Please pass along this info on to any visiting team coaches or athletic departments.  Sticky Lips BBQ truly shows what good Rochester barbecue is all about!
CALL OUR CATERING KITCHEN: 585-288-1900
Or write to catering AT stickylipsbbq DOT com
Place orders at least two days in advance.
Minimum order of 15.