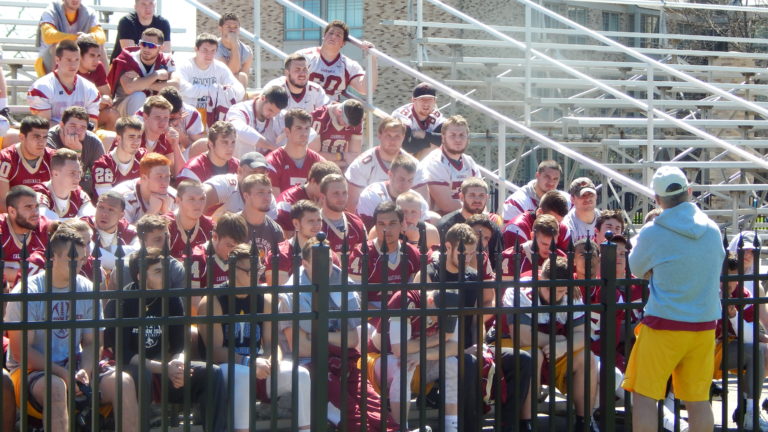 We'd like to thank our long-time friend Coach Paul Vosburgh, head coach of the St. John Fisher football team. Every year, Coach brings us in to feed his team on the last day of spring football. Coach Vosburgh has built a Division III powerhouse and we wish his team well this upcoming fall!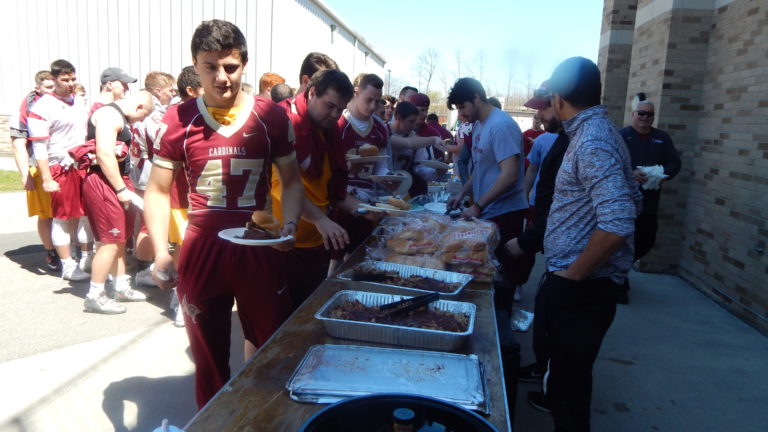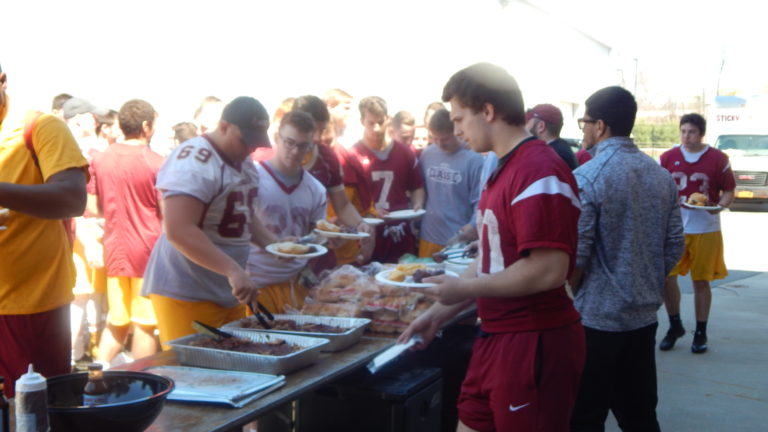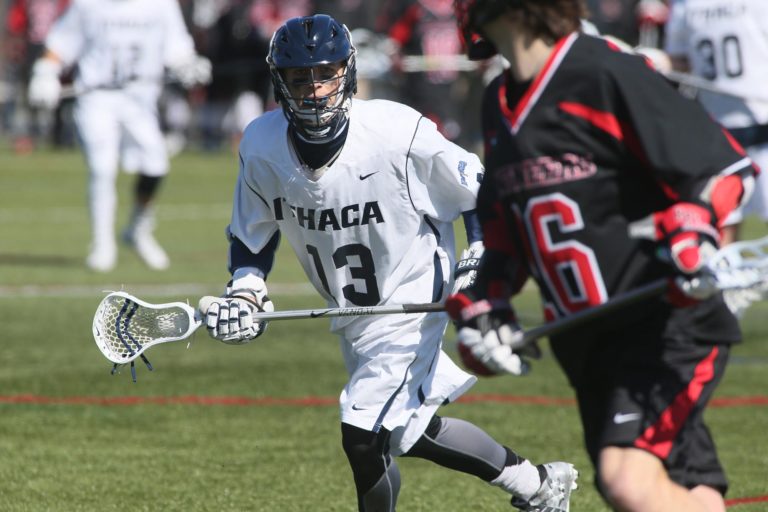 Ithaca lacrosse coach Jeff Long, while in Rochester competing against Nazareth, hooked up with Sticky Lips BBQ to feed his team after the game. The team, knowing that they would be getting Sticky Lips BBQ after the game, really came on strong in the second half!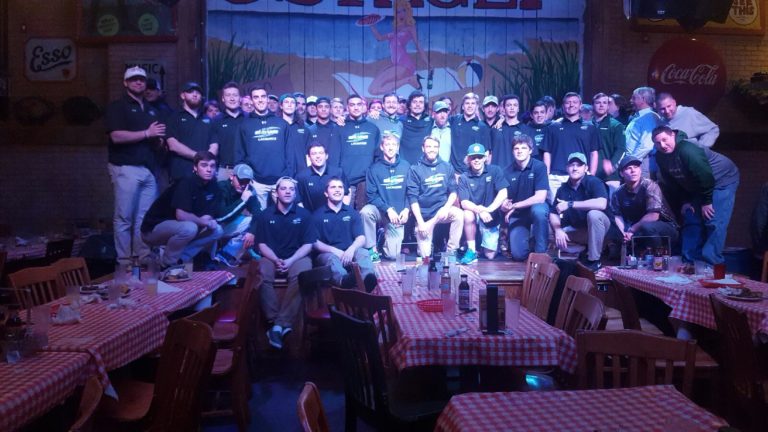 Paul Cantabene, head lacrosse coach of Stevenson University and good friend of Sticky Lips BBQ, brought his team to the Juke Joint. We were happy to feed 60 hungry lacrosse players! Why not try it with your athletes?
Please pass along this info to any visiting team coaches or athletic departments.  Sticky Lips BBQ truly shows what good Rochester barbecue is all about!